Ready for Action
Tarneit is growing quickly, with an abundance of new shopping centres, schools, transport, dining and entertainment options for our community to enjoy. And you're in the middle of it all at Creekstone.
Tarneit Train Station
Tarneit Central Shopping Centre
Tarneit P-9 College
Tarneit Central Cricket Club
Tarneit Gardens Shopping Centre
Tarneit Lakes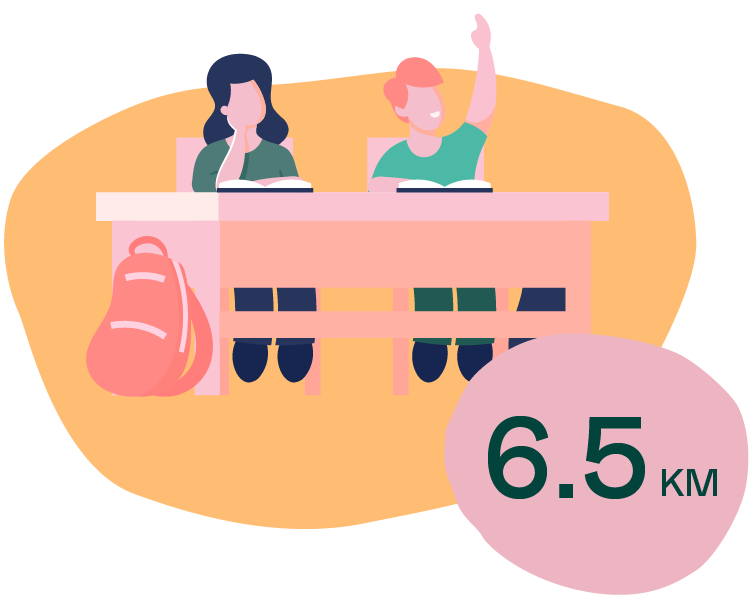 Westbourne Grammar School
Melbourne's CBD
Ready to explore?
Tarneit is bursting with amenities, and it's still growing. Have a look around. You'll soon realise that Creekstone is indeed life ready.